Reamping.it is the first online reamping service providing you a vast collection of amplifiers, cabinets, microphones and analogue effects, together with the quality of a professional recording studio, its acoustics and its gear.
Recording your guitar or bass tracks in direct line with virtual instruments or plugins may gets you good results, but nothing is comparable with the air pressure generated by a full volume speaker and captured by a microphone in an acoustically treated environment. Send us your line tracks, choose your setup, and we will make them go through our amplifiers.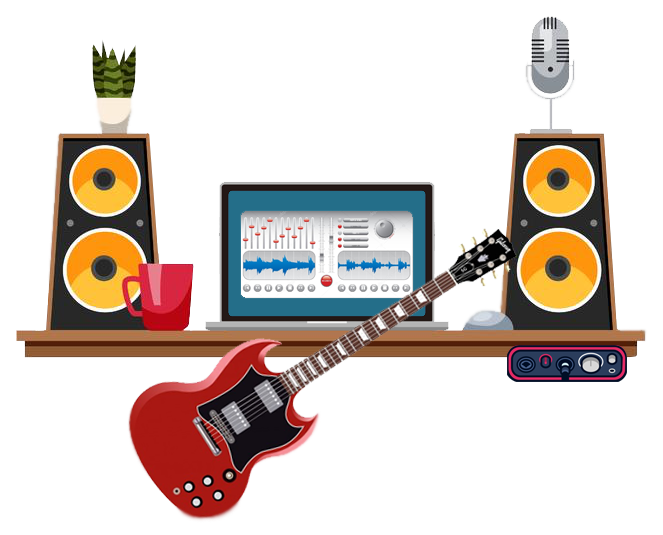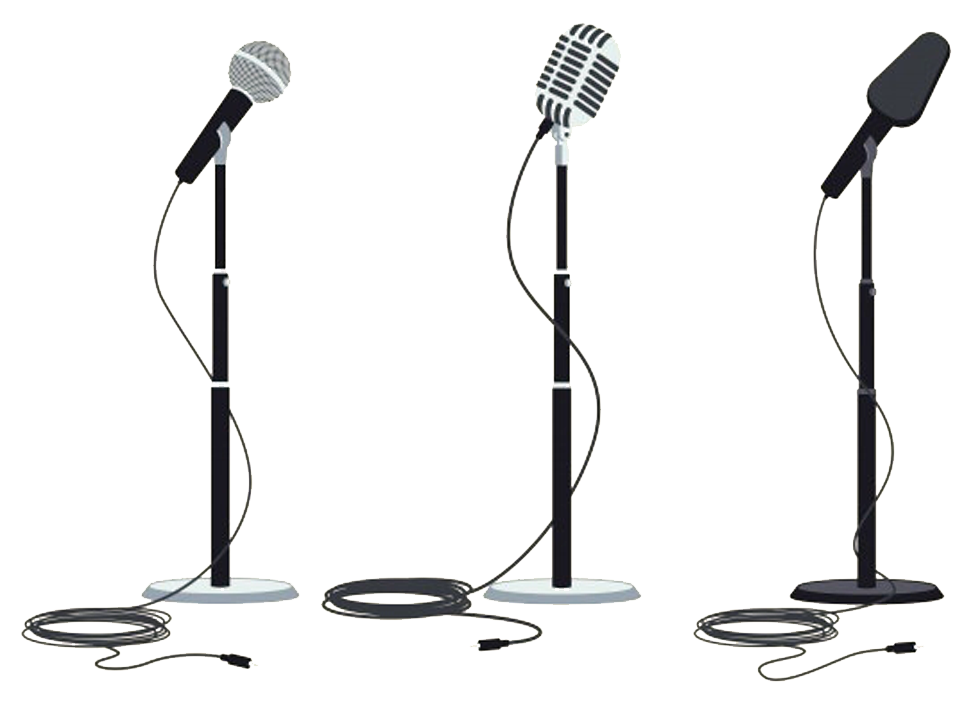 Speaking about microphones, after more than a decade of experience we have found a setup called "Magic Mike" which we believe to be the top of the dynamic expression, transparency and frequency richness. During the preamplification phase we use SSL-E vintage channels, Avalon M5 or 737, Focusrite Red and ISA vintage. Besides our standard choice, we offer you the possibilty to add one or more tracks recorded with other microphones from our large assortment, that you can use during your mixing process. All the tracks will be delivered with aligned phases. In the samples section you can find a playlist with all the microphones at your disposal to give you an idea of the sound that we can make for you.
With its collection of amplifiers, reamping.it can satisfy also the most refined tastes! The constant evolution of heads and cabs involves the most glamorous brands, including some rarities and vintage gear. Check out the samples section to discover the rich sound range at your disposal, a few clicks away!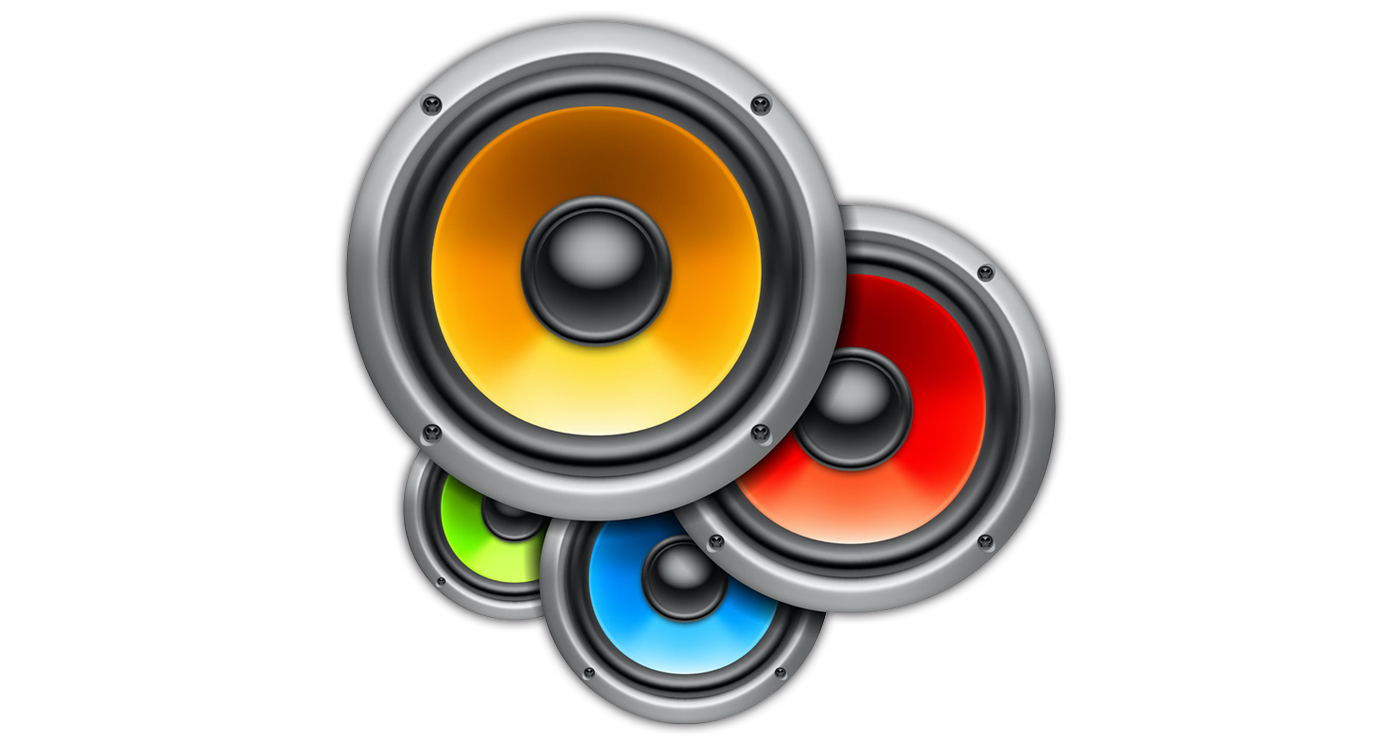 Our amplifiers have their circuits always verified and they have installed only original NOS tubes, and the studios where we do our reamp jobs have a special custom electric system builded with a 3KWatt decouple transformer and isolated grounding system with a dedicated electric line for the amplifiers. In this way every amplifier can work in the better condition to release the best dynamic and harmonic sound. You will be amazed about the transparency and clear sound of our service!
The plus of using such powerful amplifiers is that you can unleash their final stage, allowing the cones to move all the air that our microphones can catch, the same air that you will feel from the monitors while listening to the mix! One of the interesting features that reamping.it can offer you, is recording the environment of the roaring amplifier, using a binaural microphone to capture a perfect tridimensional image of a linear decay room which is treated with quadratic diffuser made of scandinavian fir, without any annoying stationary frequency. In the samples section you can ear the addition benefit of having a stereo "room" track that you can blend with the close-miking track. Our technicians will align the phase of the room track using an impulse at the beginning of the session, in order to avoid any possible headache!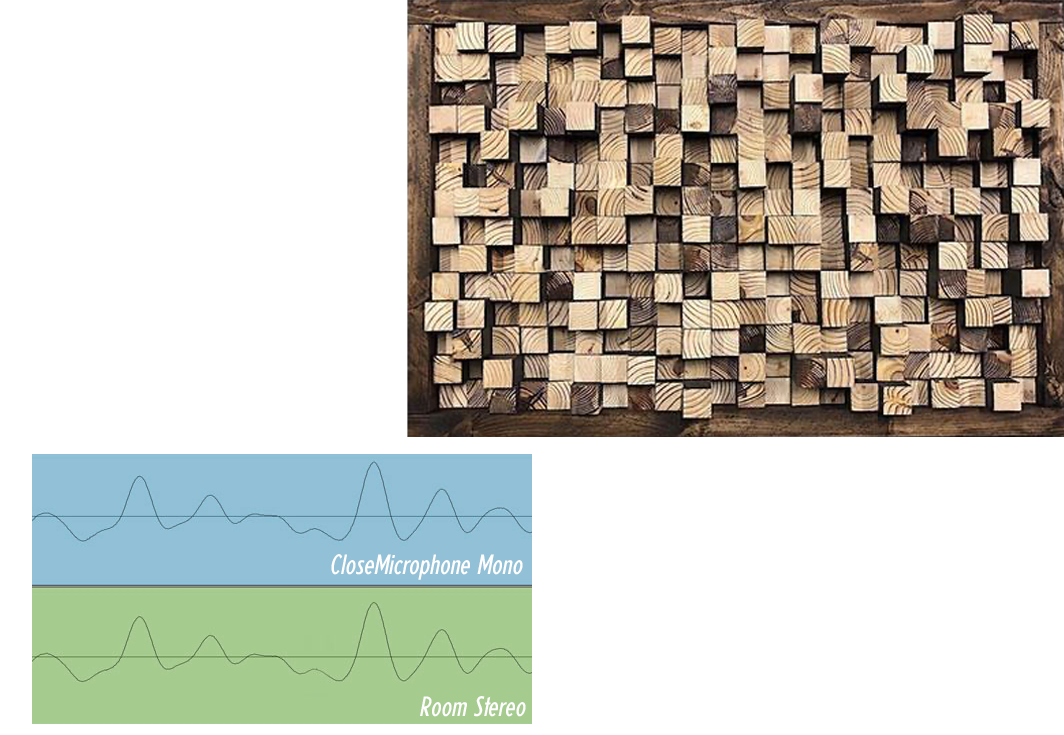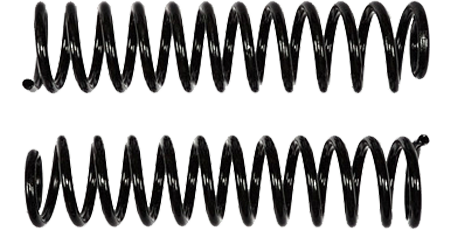 Spring Reverbs, Rotary and Distortions
Along with the amplifiers, we offer you the possibility to process your sound with prestigious tubes or solid state spring reverbs, right from their time. Another feature of our service are drive processors for bass such as PSA1 and RBI by Tech21/Sansamp, or the vintage Green Russian BigMuff. We also have at your disposal an original Doppolas rotary-cab (yes, the one of David Gilmour…) made with 6" Eminence cones, to blend your sound with a mono or stereo real rotating guitar!